This is Jon. He is Bianca's daddy. I think he is the one that has spoiled her the most.
He is a programming student, finishing in October.

He has a link on the "links page". It is to an Urban Ops site. Check it out! Jon is Trimyr.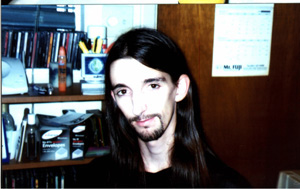 This is Miss Bianca, Princess of Kitty Kountry! She will be 2 in October!(I can't belive it)
She likes to play on the computer, color, throw food,(especially the kind that mommy has spent a long time working on), playing with her kitties, and chasing Kaluah around.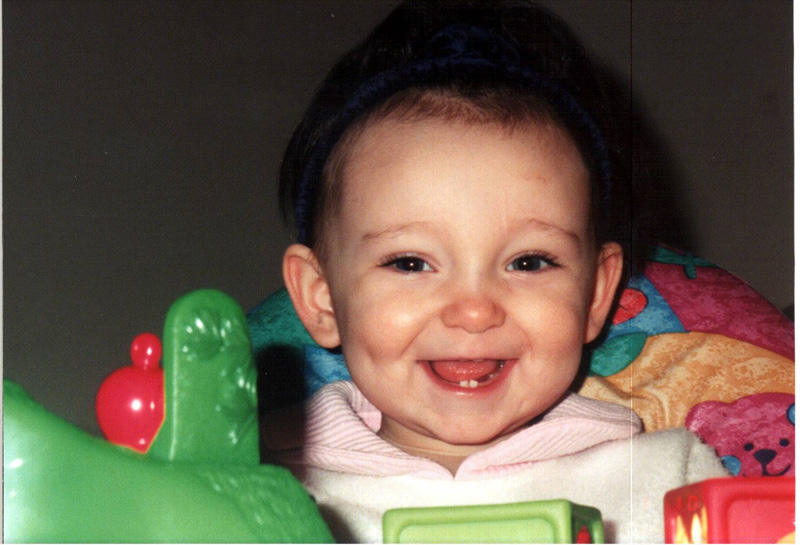 This pics about a year old, I'm searching for the right one to add.