As I said on the frontpage, I welcome all questions, comments, and criticizims.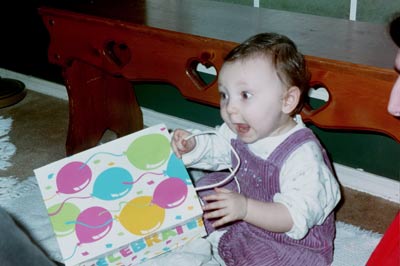 This is pic of Bianca, like I said, she will be 2 far too soon!

Stuff
On the page for the pets, you can find information about several differnt topics involving animals.
As always, questions, commemts, and suggestions are welcomed.